The R&D Community on Inclusion and Special Educational Needs (INSEN) aims to raise teacher educators' and education systems' awareness on discrimination in education, both in Europe and elsewhere. 
Any minority group can suffer from such discrimination,  including those with impairments and special educational needs. In this context, we promote the social model of disability and aim towards the development of inclusive schools and classrooms.
We promote dialogue between teacher educators who want to improve attitudes, knowledge, and skills that facilitate the development of inclusive cultures, policies and practices in schools. By doing so, we also push innovative pedagogical approaches that enable any student to grow and learn.
Promoting dialogue among teacher educators who specialize in enabling the development of skills among people with impairments.

Encouraging teacher training in inclusive education as the best way forward for students with impairments.

Enabling collaboration between teacher education researchers and practitioners in Europe and worldwide, with a view to overcoming barriers to learning.

Promoting inclusive learning cultures that value all individuals, establish their right to a quality education, and provide an appropriate differentiated learning and supportive environment that enables the participation of all learners in the educational activities of their peers.
QUESTIONS OF EQUAL OPPORTUNITIES FOR




MINORITY ETHNIC PUPILS

 
Prof Mette Borga (Norway), together with the Manchester Metropolitan University and the University of Tartu in Estonia, coordinated a project from 2001 to 2004. The project resulted in a course booklet and manual on "questions of equal opportunities for minority ethnic pupils".
DIFFERENTIATED TEACHING MODULE FOR

 


PRIMARY EDUCATION

 
Paul A. Bartolo (Malta), together with the Universities of Amsterdam, Dalarna , Leipzig, and Manchester, as well as the Marijampole College and the NGO Motivace in the Czech Republic, coordinated the Comenius Project "DTMp: Differentiated Teaching Module for Primary Education: Preparing trainee teachers to respond to pupil diversity" (2004-2007). The project produced a set of materials including "Responding to student diversity: Teacher's handbook", which is available in seven languages.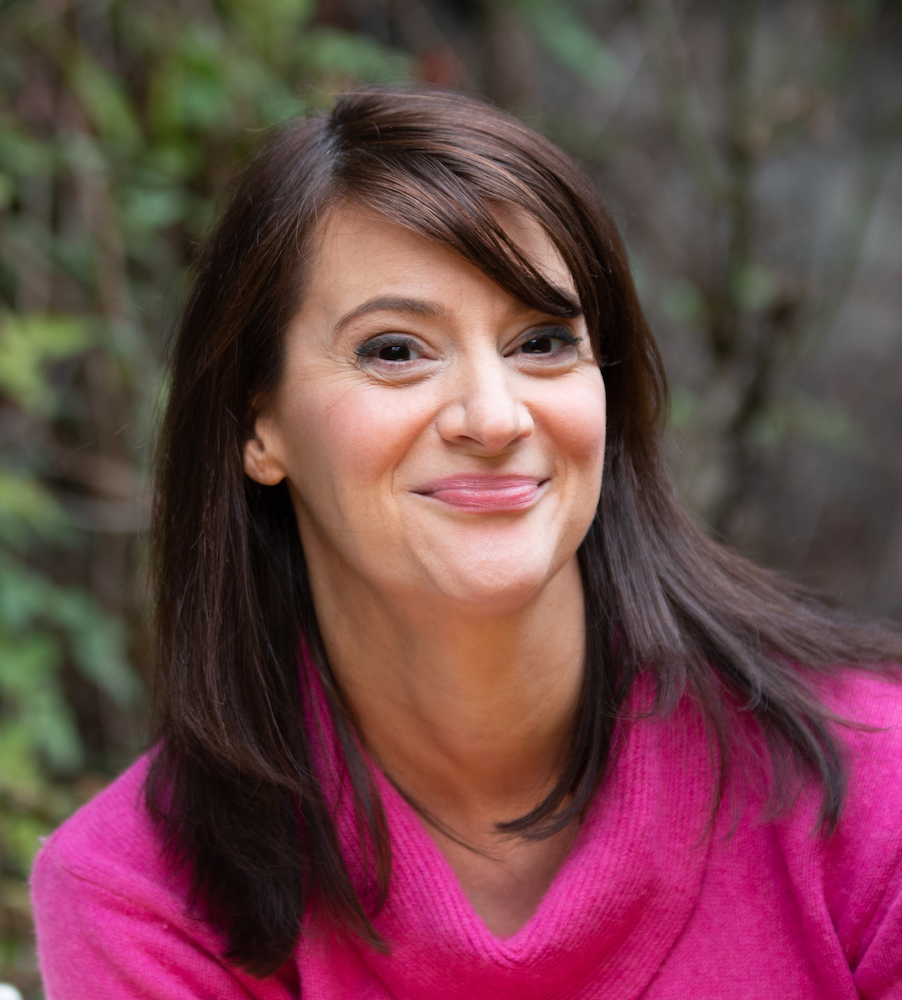 Deirdre Murphy
Chair
Marino Institute of Education