Emergent social needs have placed primary and pre-primary education in an increasingly complex context. But can it be adapted to fit this new context and if so, how? The R&D Community for Primary and Pre-Primary Education (RDC-Pri) aims to help answer this question. 
Members of ATEE are invited to participate in all RDC-Pri activities. You can also contact Co-Chairs and participants with new ideas and suggestions, and finally disseminate our principles of participatory high quality research in an international interactive environment through professional networking.
Conducting and disseminating research.

Developing professional and personal skills.

Promoting transformational  leadership in education.

Moving organizational innovation towards digitally globalized paradigms.
OPEN DEBATE


ON GOALS, PROCEDURES AND RELATIONSHIPS

 
In 2016, the RDC-Pri collectively explored the interests of participants. We consolidated a list of content to be prioritized. This list is based on a connectivist vision of the future of Teacher Education in Primary and Pre-primary education.
The community has decided several global fields of action to achieve that vision, through open debate on goals, procedures and relationships in education. During the present chairing period, social media channels will be used to propose, exchange, and collaborate in research projects with other colleagues all over the world.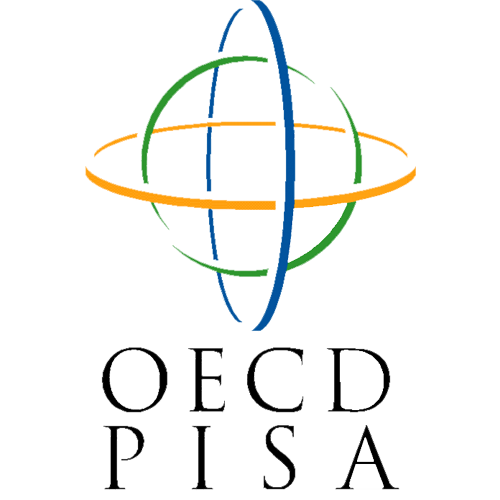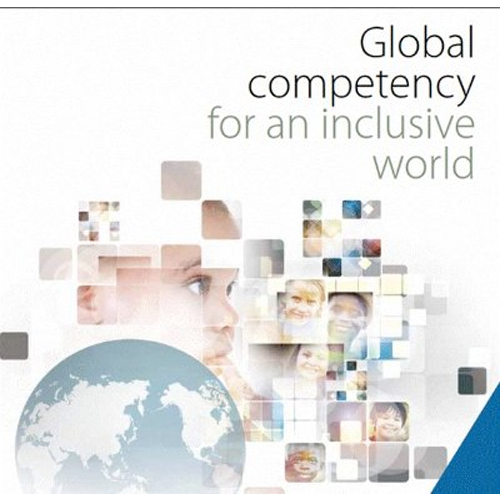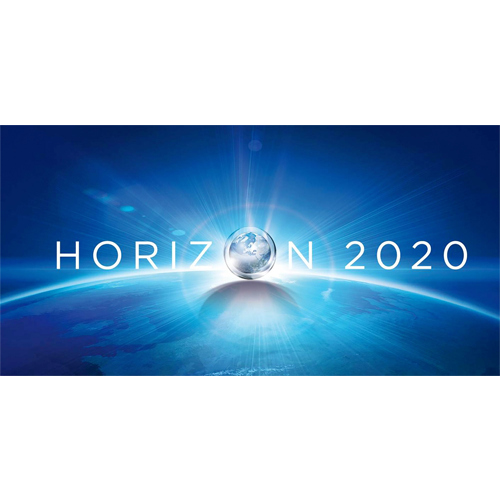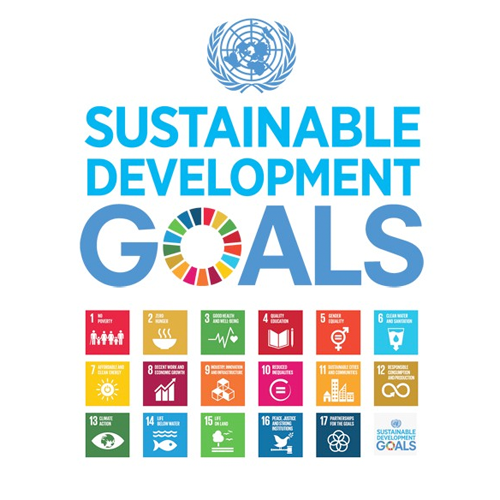 BRING UP YOUR PROJECT IDEAS!
Mutual Student-Teacher Understanding
Playful & Co-operative Learning
Individual vs. Social Learning
Student-Teacher Joint Activities
Pedagogic Sensitivity Training
Global Citizenship: Teacher ID / Student ID