The R&D Community on Teaching Modern Languages was established to fulfil multiple objectives. The first is to initiate discussions among professional teachers of languages in different states of Europe.
Through this network, we aim to create an international community fostering exchange of knowledge, experiences and practices in pedagogical research, teacher training, and educational practices. We want to rethink and advance teacher training in different European countries.
Quality management and assessment in teacher training.

EFL and ESL curriculum development and harmonization with national policies.

Elimination of differences in teacher training for teaching English as a foreign and second language in Europe.

Forms and methods of continuous professional development of teachers of EFL and ESL.

Networking in teacher training and its impact on ESL and EFL teaching.

Multilingual education and content-based language learning.
READING NEW MEDIA TEXTS AND NEW LITERACY GENRES FOR




EFL PURPOSES

 
Our R&D Community is working on a funded project focusing on reading new media texts and new literary genres for EFL purposes. We also study the context of teaching a subject by means of a foreign language (Content-Based Teaching (CBT), Content and Language Integrated Learning (CLIL), etc.). Variables which intervene in the teaching-learning process under these approaches receive special attention. These include the role of teachers, their training, teaching methods, materials, assessment, language learning, and content learning, among others.
All educative levels will be covered, from Pre-primary to University education, and both quantitative and qualitative research will be carried out to unfold the present and the future of content-based instruction in a language which is not the learners' mother tongue.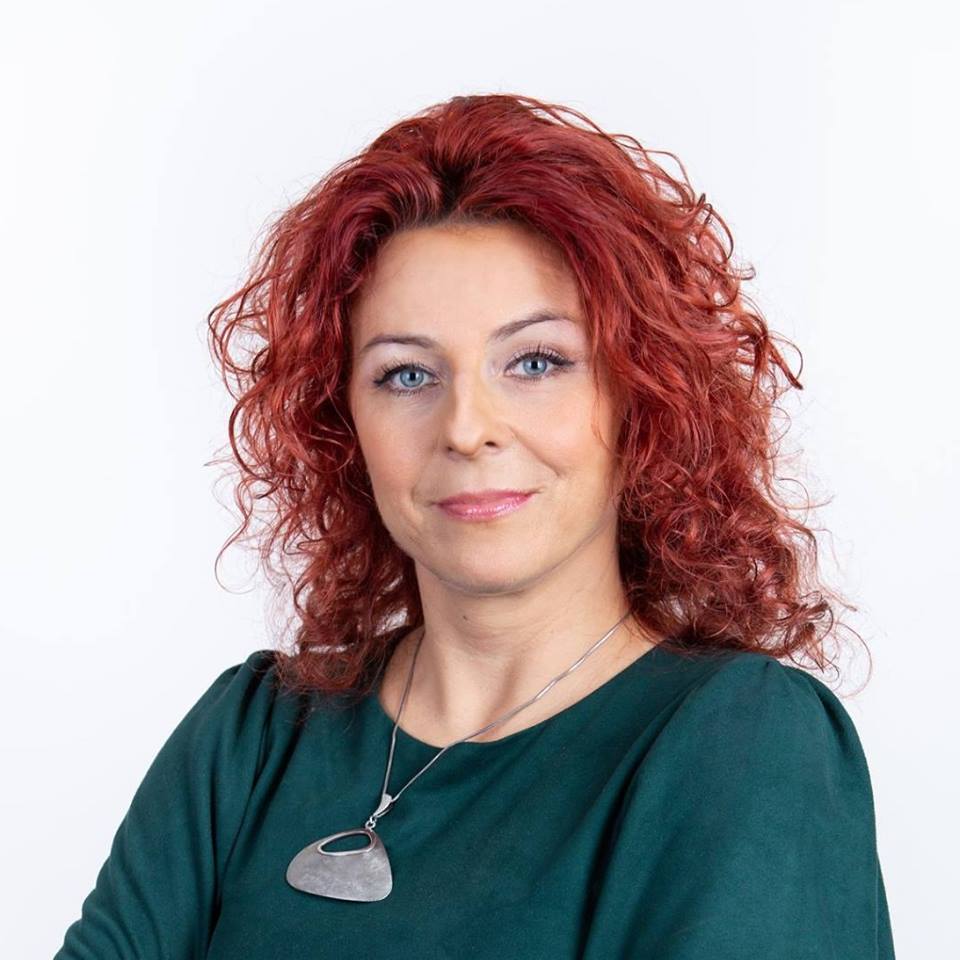 Agnieszka Szplit
Chair
Jan Kochanowski University Kielce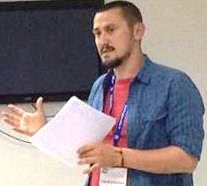 Onur Ergunay
Chair
Eskisehir Osmangazi University
Do not hesitate to reach out with your ideas!