The R&D Community on Teaching Modern Languages was established to fulfil multiple objectives. The first is to initiate discussions among professional teachers of languages in different states of Europe.

Through this network, we aim to create an international community fostering exchange of knowledge, experiences and practices in pedagogical research, teacher training, and educational practices. We want to rethink and advance teacher training in different European countries.
Quality management and assessment in teacher training.

Quality management and assessment in teacher training.

EFL and ESL curriculum development and harmonization with national policies.

Elimination of differences in teacher training for teaching English as a foreign and second language in Europe.

Forms and methods of continuous professional development of teachers of EFL and ESL.

Networking in teacher training and its impact on ESL and EFL teaching.

Multilingual education and content-based language learning.
Beyond the mastery




Personal language autobiography
In recent decades, the practice of telling one's story of language learning has been increasingly used to help learners value their individual linguistic experience and understand their language learning trajectory. Although language learning autobiographies have been extensively used in teacher education to make future teachers aware of their and their students' plurilinguistic background, the experience of language teacher educators has been left unattended.
In the view of the above, the project aims to fill in the gap and further help to tackle the ideology of native-speakerism still wide-spread in language teaching.
To join – contact: Tatjana Bicjutko – [email protected]
Equipping teacher educators for EMI
Rampant internalisation of higher education and linguistic challenges it poses for teacher educators (TE) cause a growing demand for English training. The aim of the project is to compare the situation in different countries, delineate existing problems and find ways to enhance TE English language proficiency within their continuous professional development.
The project is being developed, and further detail is TBA.
Sharing a


Professional passion
The main aim of the project is to explore experiences of groups of practitioners and organizations in language education sector that engage in joint activities or discussions and share information to improve their performance. The aim is to study learning processes in such professional-development groups and their shared repertoire of resources. New technologies have extended the reach of professional interactions and expanded the possibilities for practitioners to build their communities beyond the geographical limitations of traditional communities. Thus, the project focuses on new kinds of communities based on shared practice and collective expertise.
To join – contact: Agnieszka Szplit – [email protected]
ELT teacher competences


in EU countries
The project focuses on mapping the terrain of ELT teacher competences in the EU countries from perspectives of ELT teachers in practice.
The project is under construction and some details will be presented soon.
To join – contact: Onur Ergunay – [email protected]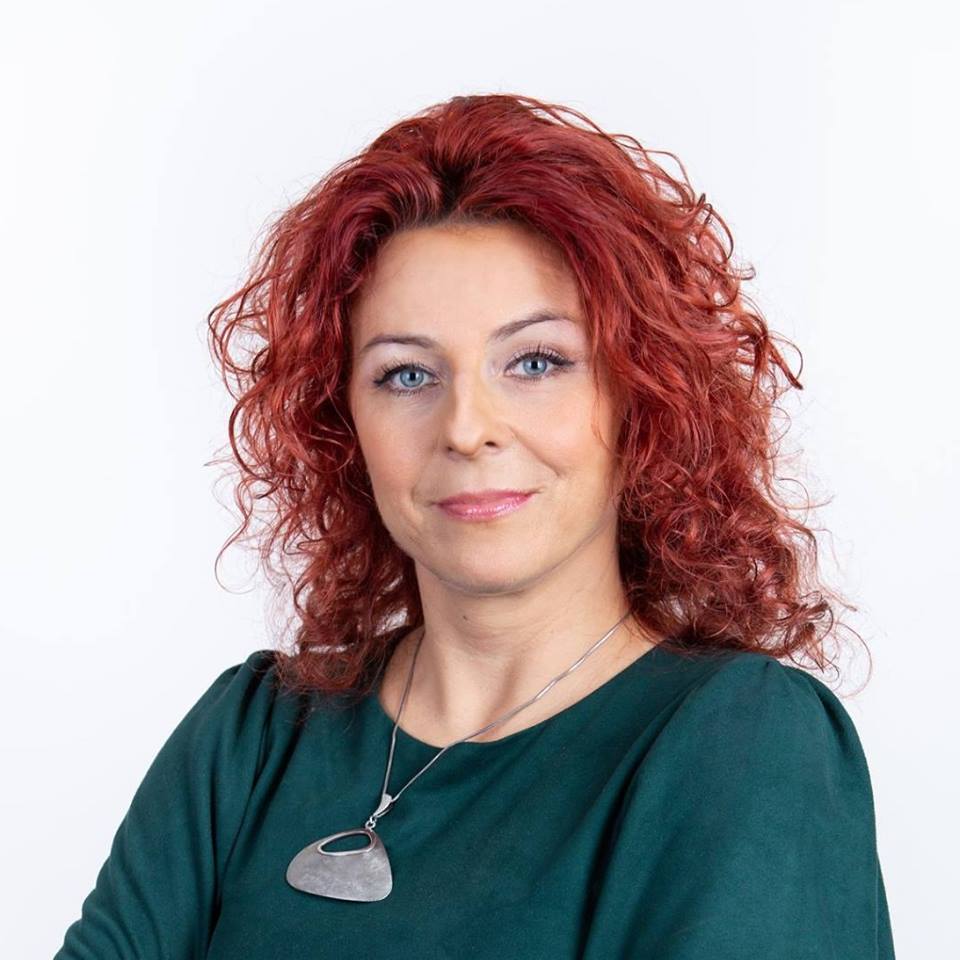 Agnieszka Szplit
Chair
Jan Kochanowski University Kielce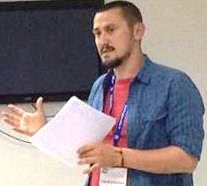 Onur Ergunay
Chair
Eskisehir Osmangazi University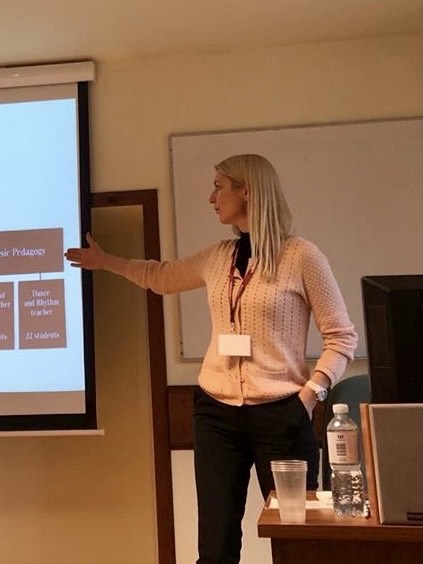 Do not hesitate to reach out with your ideas!