The R&D Community Empowering Teacher Education aims to create a shared understanding of the changing education landscape. More specifically, it studies the latter's consequences for the fundamental beliefs and values underpinning state education.
The current context of education is dominated by global neo-liberal ideologies such as marketisation, privatisation and deregulation. In response to this, national governments develop policies that radically impact pre-service and in-service teachers, as well as the context in which they operate. Some examples include  structures, agents and curriculum content. 
This brings into question the role of the state as the provider of education for all. The values of public responsibility appear to be undermined by new models of professionalism, and these are rooted within the market and business world.
Workshops at the ATEE Spring and Summer conferences 2018, to work collaboratively and collate ideas to shape the mission statement.

Research projects to map out national and regional teacher education policy, with a view to identifying key policy drivers.

Collaborative studies exploring key factors influencing pre-service training. These include access to profession, training and assessment, ongoing professional development and values.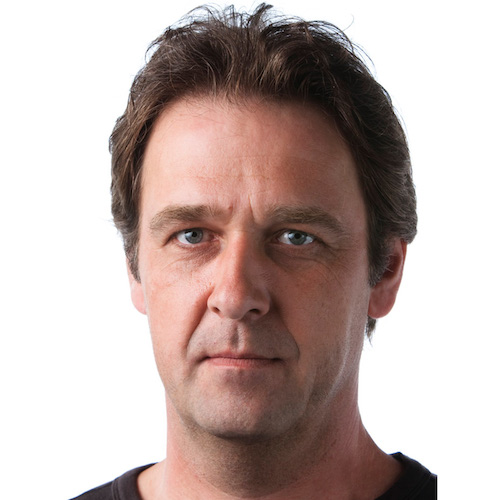 Ronny Smet
Karel de Grote Hogeschool Antwerpen
MISSION STATEMENT ON


Empowering TEACHER EDUCATION 



This R&D Community will develop a mission statement on European Teacher Education policy. By doing so, it aims to shape the united voice of professional Teacher Educators. We will work with European, national and regional stakeholders in policy development and implementation.