Societies are changing. Initially industrialised and isolated, they have become increasingly entwined and knowledge-based. Collective knowledge accumulation can turn individual ideas into action, and such Collaborative Learning Communities require a different kind of education that takes into account societal change.
This form of education is called knowledge-building pedagogy. It was first institutionalised in Catalonia and later spread to other countries in the form of the Knowledge Building International Project.
This R&D Community aims to develop and expand international-local knowledge building networks for professional teacher development.
KNOWLEDGE BUILDING




INTERNATIONAL PROJECT

 
The KBIP project (Knowledge Building International Project) consists of a number of collaborative projects bringing together schools from many European and worldwide countries.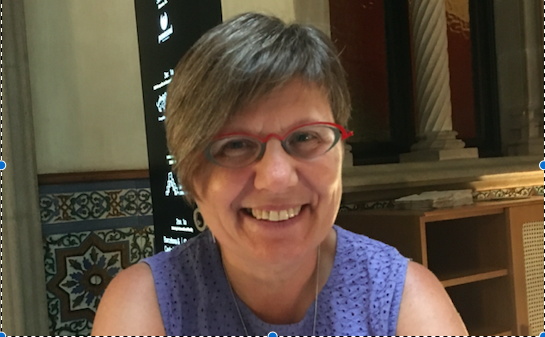 Merce Gisbert Cervera
Chair
University Rovira i Virgili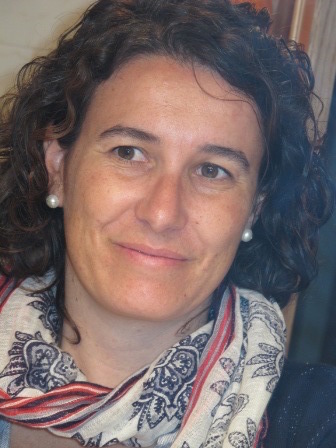 Virginia Larraz Rada
Chair