Societies are changing. Initially industrialised and isolated, they have become increasingly entwined and knowledge-based. Collective knowledge accumulation can turn individual ideas into action, and such Collaborative Learning Communities require a different kind of education that takes into account societal change.
This form of education is called knowledge-building pedagogy. It was first institutionalised in Catalonia and later spread to other countries in the form of the Knowledge Building International Project.
This R&D Community aims to develop and expand international-local knowledge building networks for professional teacher development.
INTERNATIONAL PROJECTs

 
1. KNOWLEDGE BUILDING
The KBIP project (Knowledge Building International Project) consists of a number of collaborative projects bringing together schools from many European and worldwide countries.
2. Global Competence in Teacher Education (GCTE)
The GCTE project is an European funded project, led by the University of Hull (UK) with collaborative partners from Belgium, Finland, Greece, Italy and the USA. As part of the project we are involving other teacher educators, teachers, trainee teachers and non-formal educators from around the world and invite you to contact us to see how you can get involved.
You can find out more about the project here:
Global Competence in Teacher Education 
or contact the RDC Chair, Dr Sarah-Louise Jones (details opposite).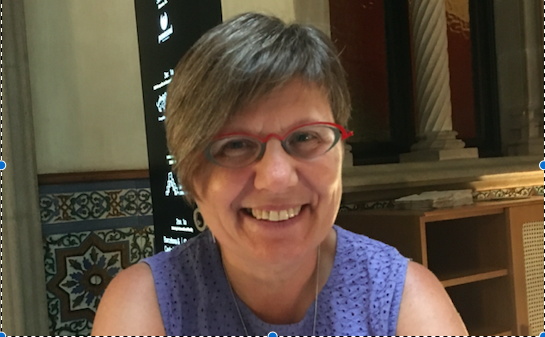 Merce Gisbert Cervera
Chair
University Rovira i Virgili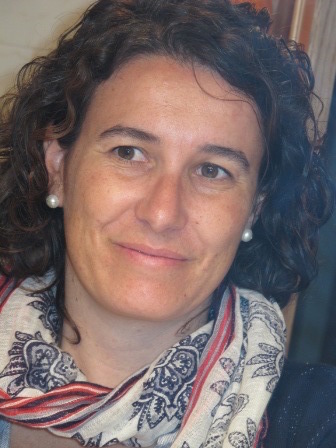 Virginia Larraz Rada
Chair