The R&D Community on In-Service Learning was founded in the late 1990s.
Members of our community cover a wide range of professional backgrounds. However, we also have something in common: our interest in in-service or continuing professional learning.  As an RDC, we have been highly successful in gaining funding for a number of projects and activities.
Between 2018 and 2021, RDC members worked on an Erasmus+ project called PROMISE (Promoting Inclusion in Society through
Education: Addressing Professional Dilemmas). Our project website contains a range of professional learning materials developed during the project: https://promise-eu.net/
In 2021, RDC members embarked on a new Erasmus+ project called RAPIDE (Reimagining a Positive Direction for Education). The three principal aims of the RAPIDE project activity will be:
– an increase in educators' ability and confidence to provide effective and inclusive digital learning opportunities.
– an increase in educators' ability to manage change in their working practices.
– an increase in the ability of the wider community including parents, carers, other family members and other interested professionals to understand and support both educators and students in digital learning contexts.
Throughout the RAPIDE project, the team will undertake transnational research activity to examine if changes occur in participants' professional values, knowledge and skills linked to project activity using a range of co-participatory research methods.
2015-2018: PROFESSIONAL LEARNING IN COMPLEX SETTINGS THROUGH




REFLECTION AND PORTFOLIO

 
Our PROLEA project tackled the increased complexity that teachers are facing with regards to societal developments, most importantly the increased heterogeneity of the student population. The objective of this transnational project was to develop, test, adapt and implement innovative practices of teacher professional learning in Europe.
Examples of questions and areas of practice that we addressed include:
How can we create an effective learning environment for teachers?
How can portfolios be more effective?
Can we systematically implement portfolio work in teacher training education?
Could video analysis be used as a feedback instrument for professional learning?
Do narrative approaches to professional learning motivate and inspire both staff and learners?
2018-2021: PROMISE PROJECT (Promoting Inclusion in Society through
Education: Addressing Professional Dilemmas). 
The aim of the PROMISE project was to support educators through professional development opportunities and the promotion of high-quality and innovative teaching in a range of educational sectors. The project was developed by educators for educators. The PROMISE project team recognised many of the challenges or professional dilemmas facing educators are embedded in issues related to inclusion. The team wished to create professional learning materials that would support educators in dealing with diversity in the classroom and supporting them in adopting collaborative and innovative practices, both digital and non-digital.
The project is based on an understanding of educators being active professionals (Sachs, 2000) who must seek their own responses to the professional dilemmas they are facing in their practice. In this way they may act as change agents in their educational setting. Therefore, the professional learning materials have been developed and are organised in the project website in such a way that individuals or groups of educators may choose the individual elements that meet their professional learning needs.
Please do explore our website: https://promise-eu.net/ We would be delighted to receive any feedback you may have,
2021-2023: RAPIDE PROJECT (Reimagining A Positive Direction for Education )
During the COVID-19 pandemic, shifting rapidly to home-schooling and remote learning made it necessary for educators to adapt to new forms of teaching, new technology and new communication methods to support all their students. The consortium was aware that education would not return to its previous iteration following the pandemic and so, funded by the Erasmus+ scheme, the RAPIDE project is a response to the challenge of preparation and support for educators for digital education in a post-COVID world to ensure that all students are provided with education fit for the 21st century.
In cooperation with teachers, young people and their families and others working in a range of education settings, the consortium will develop a range of materials designed to support all in providing an inclusive education that promotes the best digital educational provision based on lessons learnt during the COVID-19 pandemic.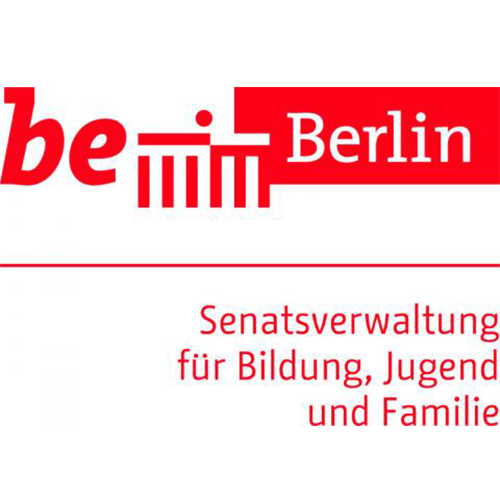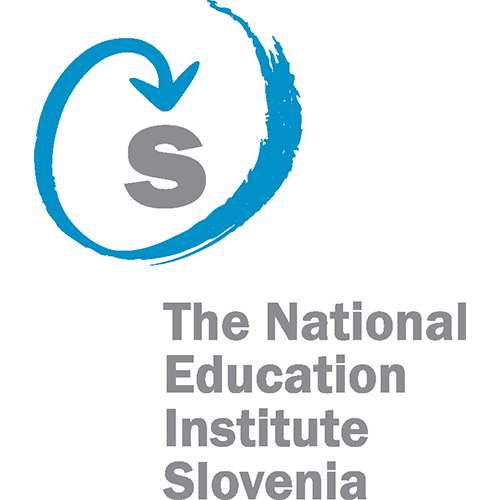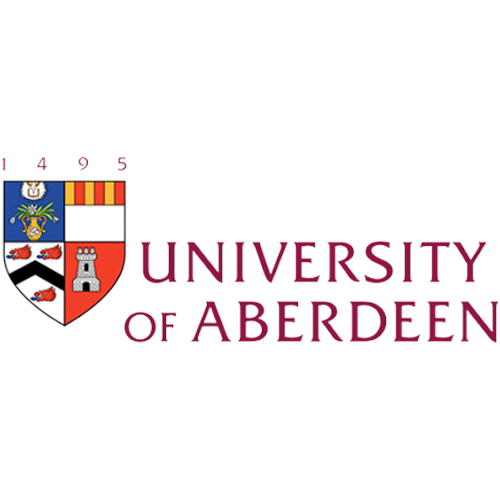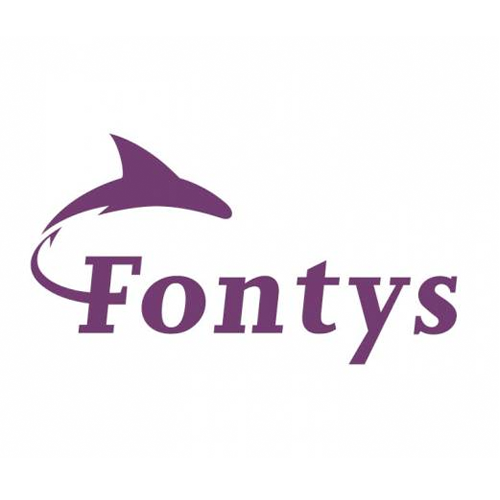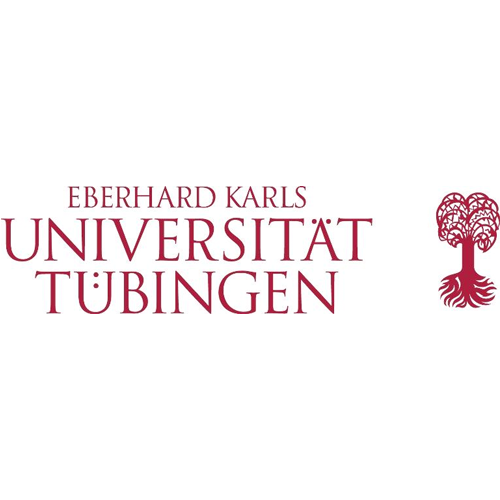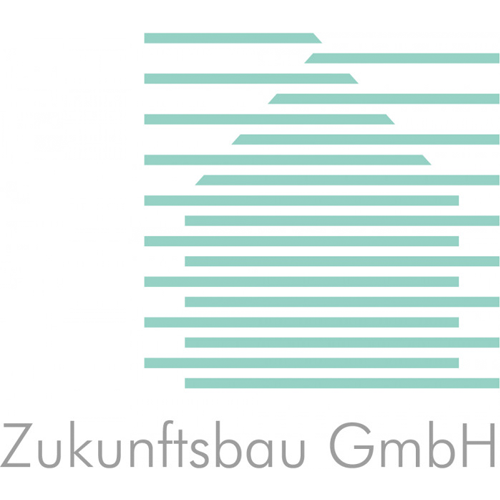 Christiane Kose
Chair
Ministry of Education, General Policy Affairs for Public Schools – Germany
Anybody is most welcome to join us in an interactive session. In light of  the topics highlighted at the conference (innovation, professional roles of teacher educators and school based teacher learning) and our latest RDC project (ProLea), we would like to reflect upon the following questions:
What are the most recent challenges teachers have been facing in their work?
How does do these challenges require changes in teachers' professional roles?
What do teachers need to develop, or learn in order to meet the challenges they are facing?
We would like to approach these questions using narrative methods. Concretely, it means that we would rather exchange stories and experiences than have debates. The session will be moderated so as to promote an exploration of the relevant experiences and ideas. Please feel welcome to join us and take part in our explorations.