The R&D Community on In-Service Learning and the Development of Practice was founded in the late 1990s.
Members of our community cover a wide range of professional backgrounds. But we also have something in common: Our interest in in-service professional learning. Over the past 25 years, we have been highly successful in gaining funding for a number of projects and activities.
PROFESSIONAL LEARNING IN COMPLEX SETTINGS THROUGH




REFLEXION AND PORTFOLIO

 
Our most recent project tackled the increased complexity that teachers are facing with regards to societal developments, most importantly the increased heterogeneity of the student population. The objective of this transnational project was to develop, test, adapt and implement innovative practices of teacher professional learning in Europe.
Examples of questions and areas of practice that we addressed include:
How can we create an effective learning environment for teachers?
How can portfolios be more effective?
Can we systematically implement portfolio work in teacher training education?
Could video analysis be used as a feedback instrument for professional learning?
Do narrative approaches to professional learning motivate and inspire both staff and learners?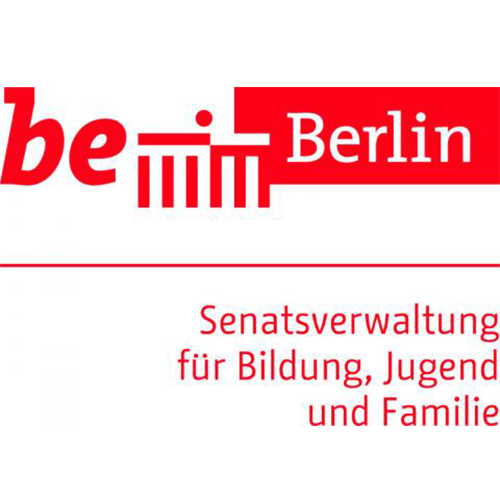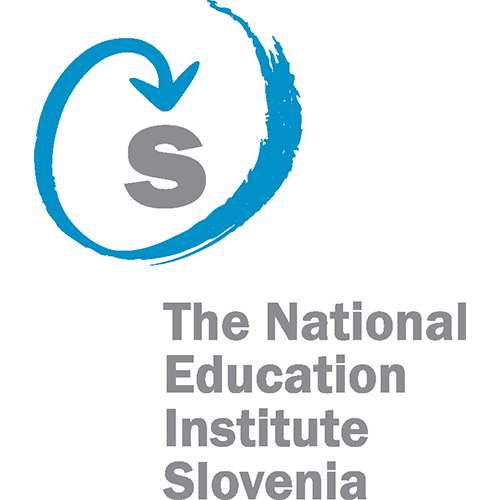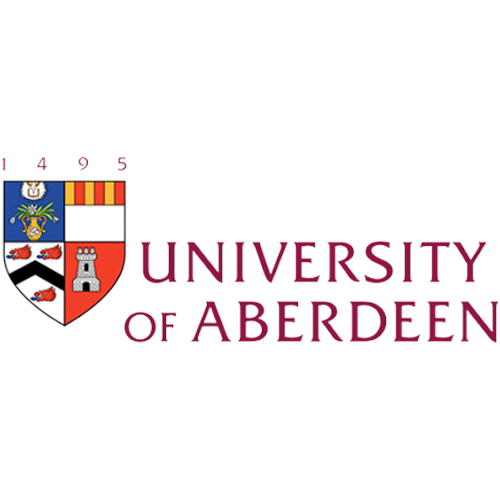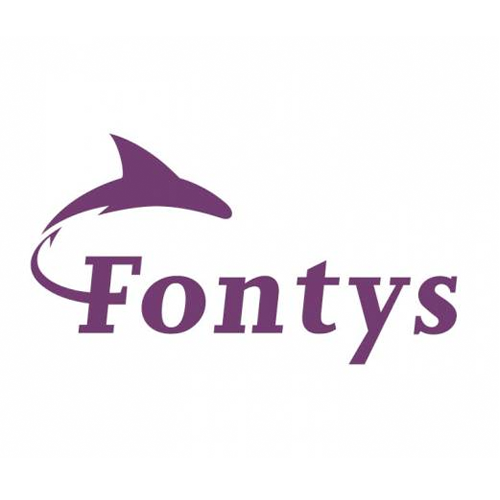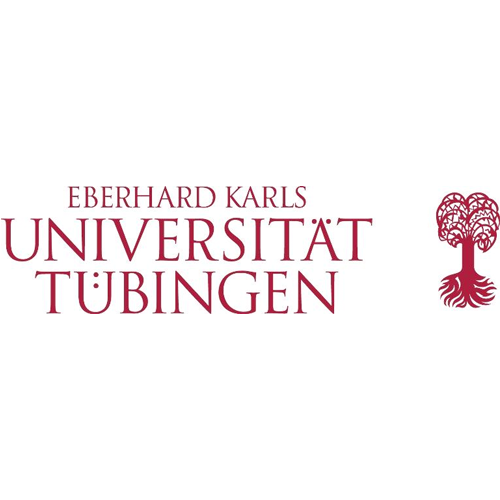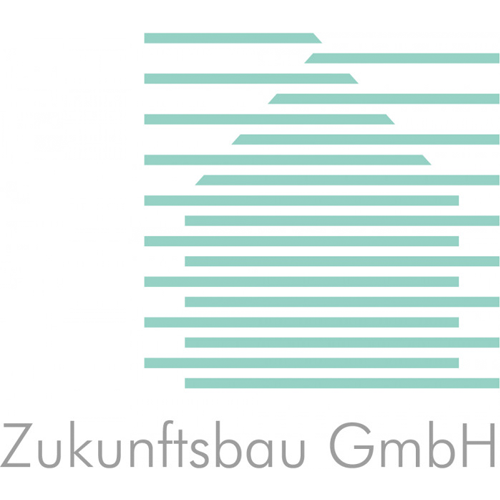 Christiane Kose
Chair
Ministry of Education, General Policy Affairs for Public Schools – Germany
Anybody is most welcome to join us in an interactive session. In light of  the topics highlighted at the conference (innovation, professional roles of teacher educators and school based teacher learning) and our latest RDC project (ProLea), we would like to reflect upon the following questions:
What are the most recent challenges teachers have been facing in their work?
How does do these challenges require changes in teachers' professional roles?
What do teachers need to develop, or learn in order to meet the challenges they are facing?
We would like to approach these questions using narrative methods. Concretely, it means that we would rather exchange stories and experiences than have debates. The session will be moderated so as to promote an exploration of the relevant experiences and ideas. Please feel welcome to join us and take part in our explorations.