The R&D Community on the Professional Development of Teachers is a long-standing group within ATEE. We frequently engage in ongoing research and have a long track record of book publication, papers published in a special issue of the European Journal of Teacher Education, and symposium presentations at annual ATEE Conferences.
The aim of our R&D Community is to contribute to thinking and action related to research, policy and practice focusing on the development of teachers' career-long learning. This includes the induction of newly-qualified teachers and professional learning throughout a teacher's career.

Our meetings are well attended and very inclusive. Many of our members have been active for years and bring a wealth of experience in research and practice related to teachers' professional development.
A key strength of our R&D Community lies in how our members come from a wide range of countries in Europe and beyond. This gives us access to wide range of knowledge and information about teachers' professional learning. We are always keen to involve new members in our discussions.
Our meetings include:
knowledge exchange about the professional development of teachers in different countries
planning for our RDC research projects (see recent projects)
sharing analysis of our findings
preparation of member presentations
presentations of research papers to challenge and extend our vision of the professional development of teachers.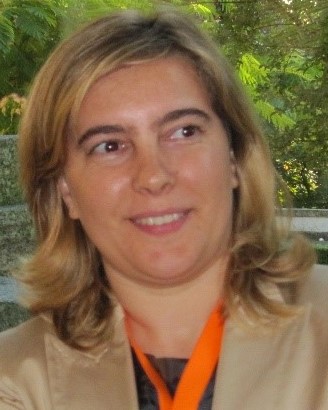 Maria Assunção Flores
Chair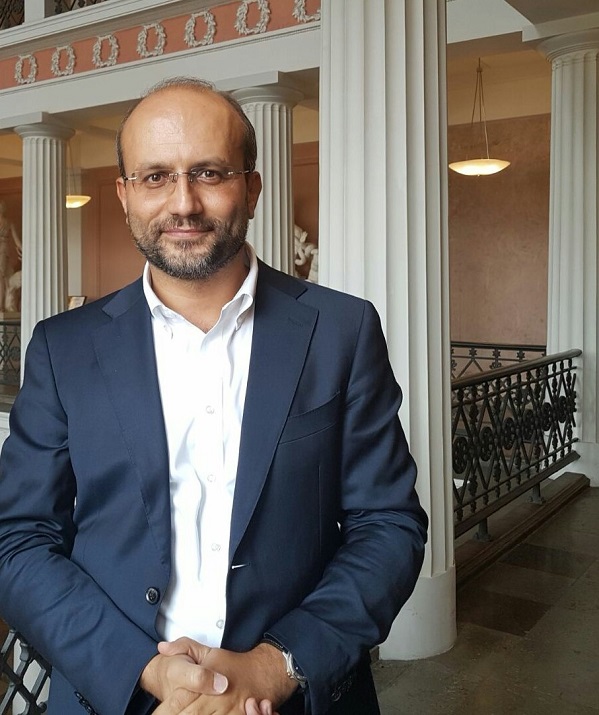 Cendel Karaman
Chair
Middle East Technical University
EXPLORATION


WHAT'S AN INNOVATIVE TEACHER?
We investigated the characteristics of innovative teachers and sought to understand the conditions needed to support and develop innovative teachers. Members from 11 different countries interviewed teachers, headteachers and teacher educators to collect their views about the characteristics of innovative teachers and the environment they need to grow.
The findings were analysed and collated with consideration of what they meant for teachers' professional learning. All members of the R&D Community involved in the project presented and/or contributed to the discussion at a Symposium during the ATEE Annual Conference in Dubrovnik (2017).
The main discussant at our Symposium was a representative of the European Commission Directorate General for Education, Youth, Sport and Culture. The Symposium attracted a large audience who expressed interest in our work.
EXPLORATION


WHAT DOES IT MEAN TO BE A PROFESSIONAL?
We investigated how teachers understood the concept of "being professional" in order to find out more about their professional learning needs . Members from different countries across Europe and beyond interviewed six teachers in their country.
The interviews were transcribed, translated into English and collated for everyone involved in the project. We presented the outcomes of our joint research at a presentation during the Annual Conference in Glasgow (2015).