This R&D Community aims to provide a platform for discussion between teacher educators, teachers and researchers interested in technical and vocational teacher education (TVTE).
Share professional experiences concerning TVTE.

Reflect on teacher practices

Develop international research networks

Exchange research findings about the didactics and pedagogy of technical and vocational education in the school sector and in the work life.

Discuss the relationship and collaborations between technical and ocational learning.

Develop knowledge about content, adequate working methods and solid understanding of the context in which technical and vocational teacher education takes place, at local, national an international levels.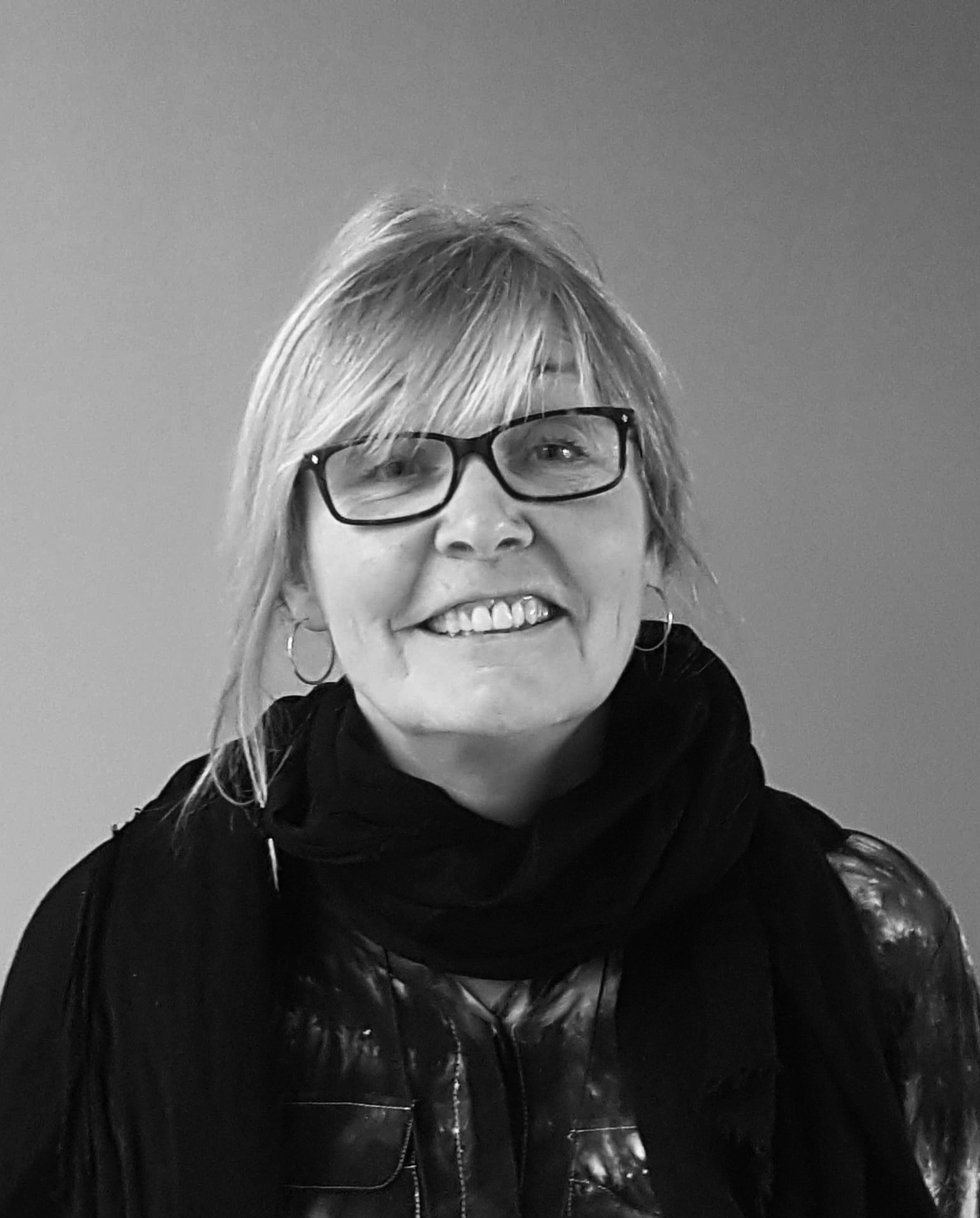 Nina Aakernes
Chair
Oslo Metropolitan University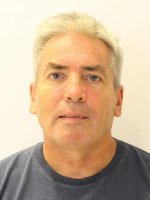 Steinar Karstensen
Chair
Oslo Metropolitan University